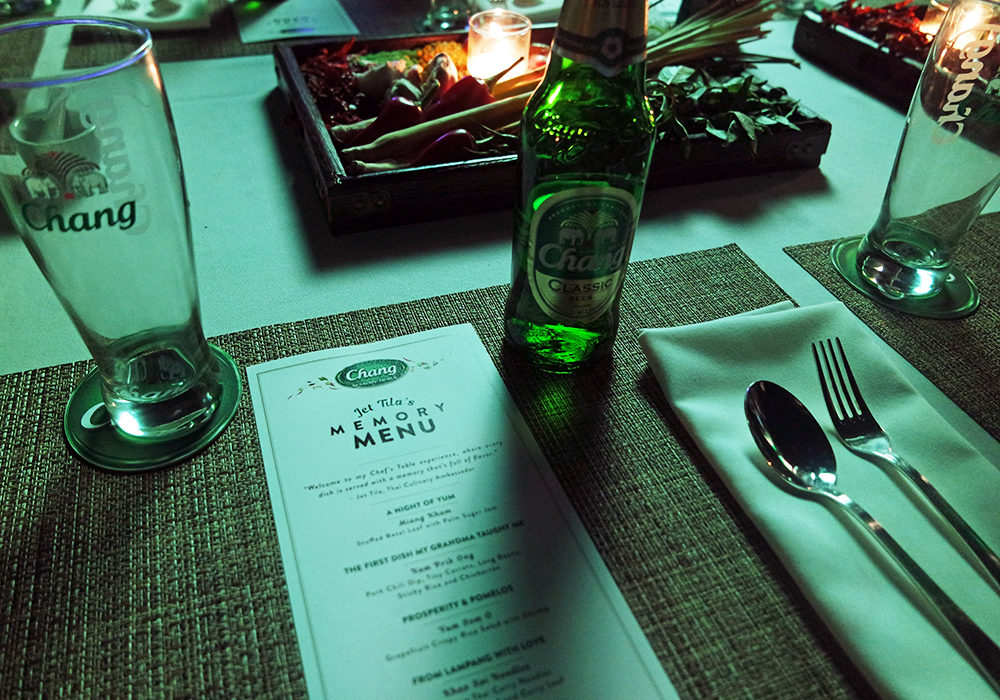 The Chang Sensory Trails event just finished its leg in Los Angeles, was already in Singapore, and is on the way to London next. Described as a "multi-sensory playground to create new memories around Thai iconic flavors", this event showcases the best Thai restaurants in the area, along with a dinner curated by Chef Jet Tila. Growing up in Los Angeles' Thai Town, Jet is extremely passionate about his culture. He took us on a culinary journey throughout the dinner — based around memories from his life, telling us why he chose each dish. From childhood memories, to asking us all to share a tidbit about ourselves, to how he met his wife, Jet was very warm, welcoming and funny. He definitely made us all feel at home, and curated a damn delicious menu.
A Night of Yum
Miang Kham — stuffed Betel Leaf with Palm Sugar Jam
Yep, you eat the whole thing. Wrap all that deliciousness up into the Betel Leaf and eat up. Jet told us that "Yum" stands for all 5 flavors of Thai cuisine combined into one dish: hot, sour, salty, sweet, savory. Every bite tastes different.

The First Dish My Grandma Taught Me
Nam Prik Ong — Pork Chili Dip, Tiny Carrots, Long Beans, Sticky Rice, Chicharron
The raw veggies are placed around this dish for you to eat intermittently to help tone down the heat of the dish. This dish is traditionally eaten by hand, using sticky rice to ball up and grab the pork chili dip. Pro Fact: Chopsticks are not used while eating Thai food (unless eating noodles). A fork and spoon are the utensils of choice.
Prosperity and Pomelos
Yum Som O — Grapefruit Crispy rice Salad with Shrimp
Crispy rice is not usually used in this dish, but it made me love it even more, because I am all about texture! There were so many delicious flavors in this one!

From Lampang with Love
Khao Soi Noodles — Northern Thai Curry Noodles with Braised Beef and Curry Leaf
WOW! Don't get me wrong; I finished every dish at this dinner, but I practically licked this one clean. I used my spoon to get as much of the leftover sauce as possible!

Yum and Balance
Khao Klook Kapo — Shrimp Fried Rice with Garnishes
This dish can either be mixed up, dispersing all ingredients evenly or you can choose not to stir and strategically make perfect bites each time.
Experience The Richness of Northeast Thailand
Pad Thai Kon Kaen — A Slightly Spicier Version with Crabmeat and Garlic Chives
Last but not least, that over-ordered Thai dish, Pad Thai. I was very guilty of always ordering Pad Thai at Thai restaurants, until I started exploring what else Thai cuisine has to offer in the last year or so, mostly because my friend Emily (@foodloversidiary) is obsessed with Asian cuisine and when she lived in LA we were basically inseparable. This Pad Thai was done right, and Jet said he had to include his own version.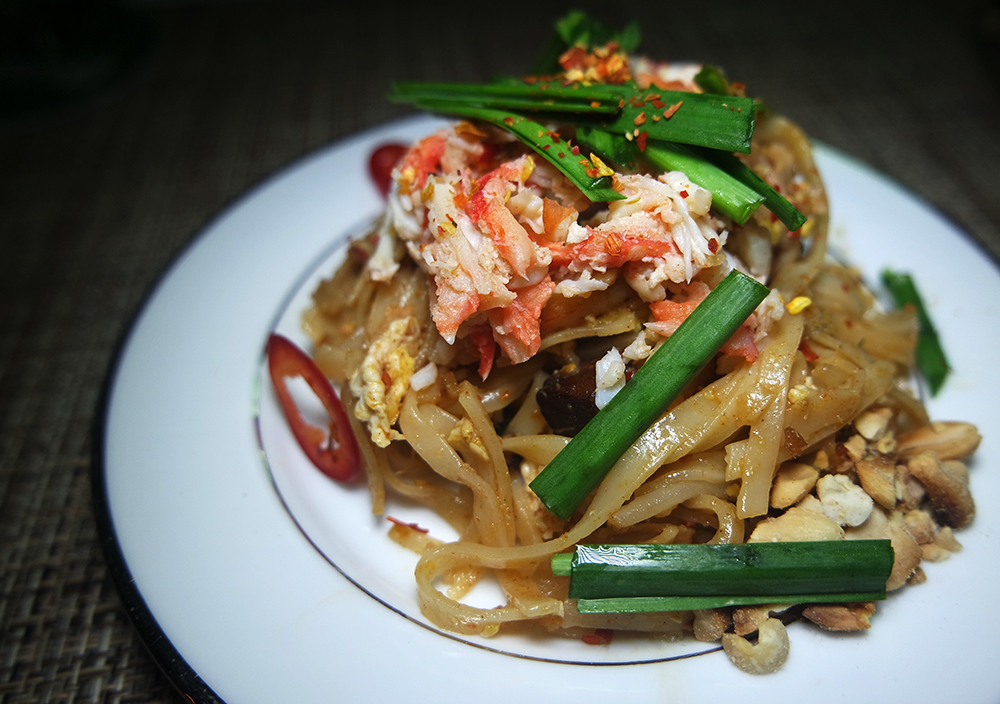 Lastly, I want to remind you to enter to win a trip to Thailand as a Chang Beer Ambassador + $3000. Head here for more details! I mean come on! It's too easy to enter, that you HAVE to.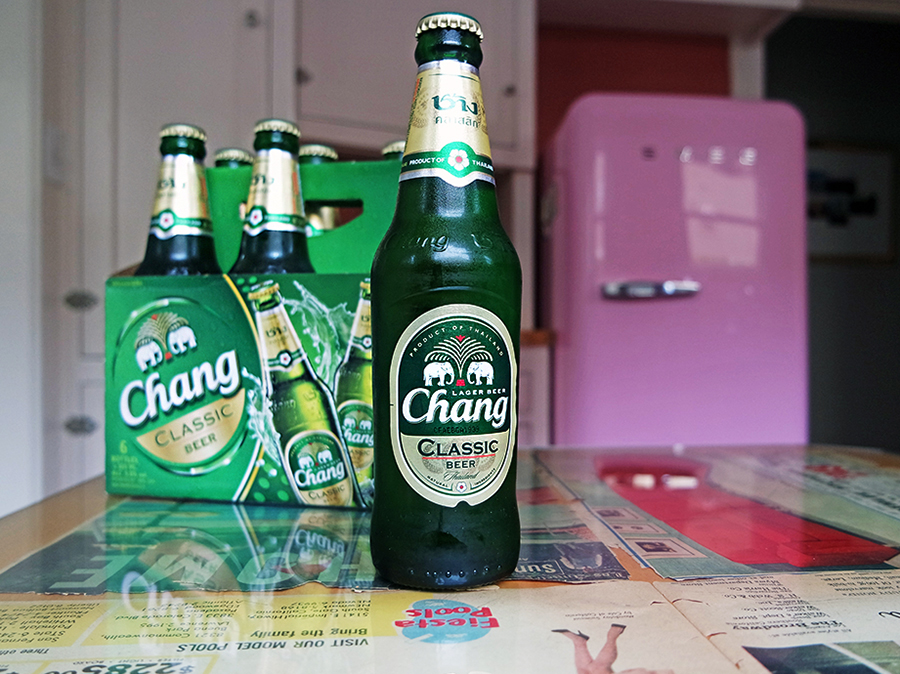 You might also like