In the day and age of a phone full of apps and an inbox full of emails from people wanting their apps tested, it is rare that I actually agree to try an app out and then even more rare that I actually continue to enjoy using it after a week or so. Well, Pepo is different. Imagine an app with people from all over the world, sharing about their areas of expertise on a super easy to navigate and beautiful interface. You get to create your own chat and post as much as you'd like with genuine interactions from other users! The creators of the app are also super easy to contact whenever you've got a question about the app and always open to feedback. Here's what the app icon looks like and here is my personal link so you can check it out for yourself!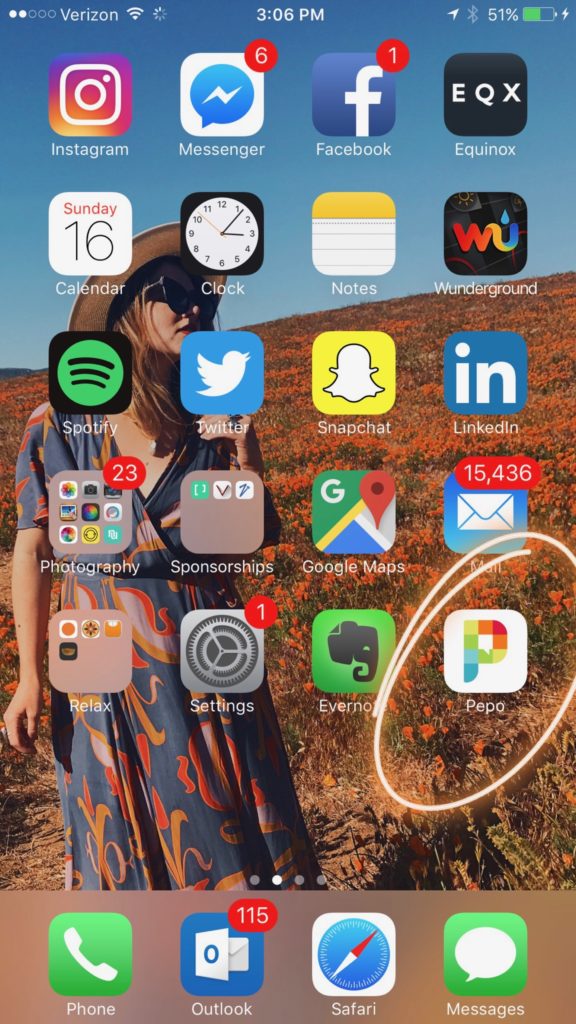 They also recently launched a Q&A feature where other users can to ask you specific questions. You then answer it, can attach a specific picture if you wish and the rest of your audience can then contribute to the conversation. Now I've got more Avocado Toasts to try out. My fave was found recently at by Chloe in Silverlake! They also have locations in New York and Boston, and new locations opening up soon.
While I'm still finding a balance between all of the platforms I keep up: Instagram (along with IG stories), snapchat, and this blog (along with my day job), integrating another element has been a bit of a process. I have found value in putting the time into my Pepo account and look forward to discovering more places to experience when around Los Angeles and beyond as I continue to travel more. I love that I can share more from a certain event or trip on Pepo without feeling like I am bombarding my followers. I share one photo on Instagram then direct people to the rest of the story on Pepo! Now Check it out in the App Store or on Google Play!
Happy Discovering,
Miss Foodie Problems
You might also like