I've been traveling to Cambria my whole life, so I think I have a pretty good lay of the land. Since we've all been cooped up the last few months and have been recently bombarded by wildfires (at least on the west coast), I am pretty sure everyone could use a getaway. Why not stay in one of the best oceanfront house rentals in Cambria! I've personally stayed in all 6 of these houses over the years! Here is a previous guide I did about Cambria.
The Best Oceanfront house rentals in Cambria – Airbnbs
4 bed (sleeps 6) & 3 bath – directly on the water, right next to my favorite beach entrance (Wedgewood Accessway)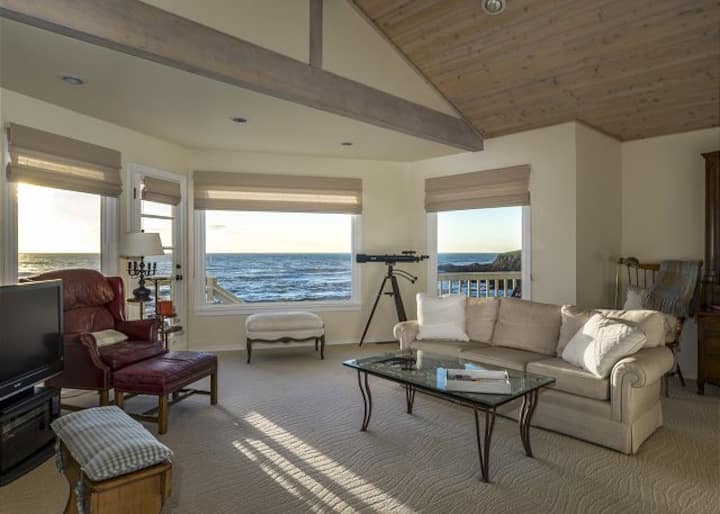 2 bed (sleeps 4), 2 bath – on the opposite side of the street near the water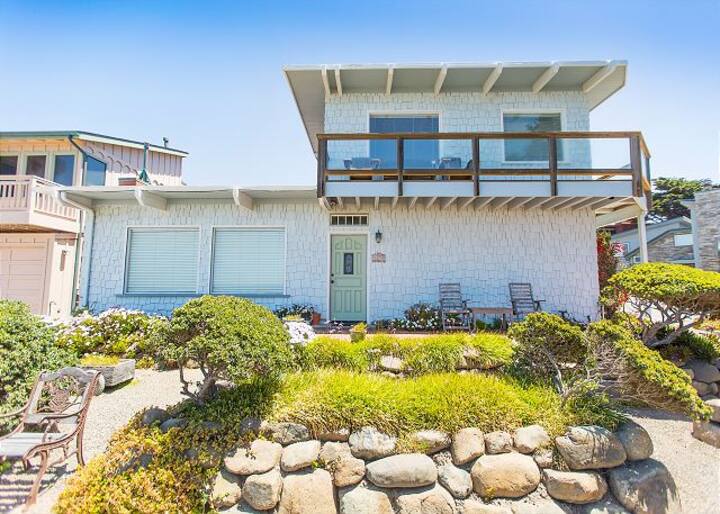 Ocean view w/ deck & balconies
5 bedroom (sleeps 12), 3 bath – just a 2 block walk to the beach & very cost effective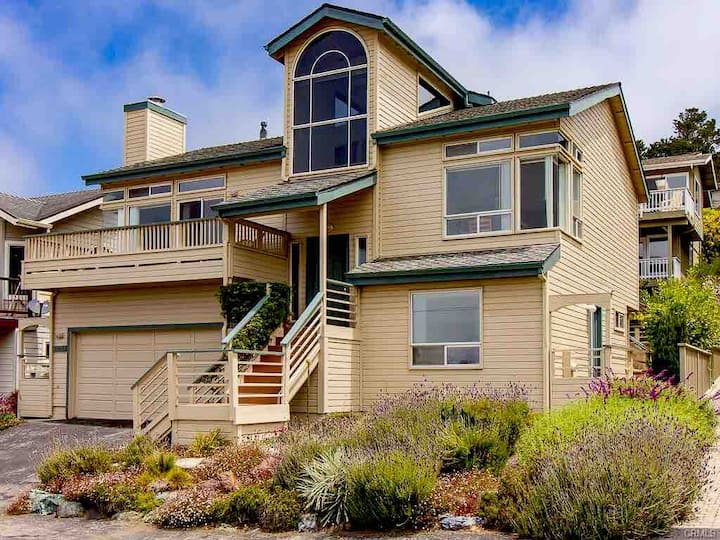 Tranquil Seaside Home w/ Balcony – Steps to Beach
2 bed + a Murphy bed in the living room (sleeps 6), 2 bath – quick walk to the beach entrance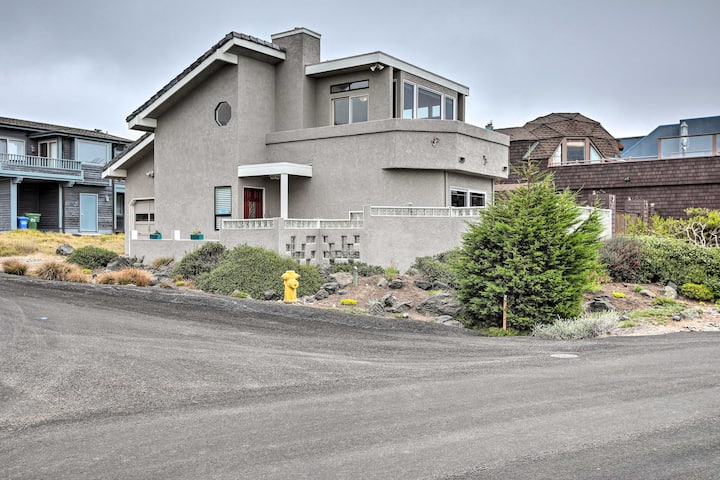 The Best Oceanfront house rentals in Cambria – Cambria Vacation Rentals
Note: before Airbnb existed, my family ALWAYS booked through Cambria Vacation Rentals! The majority of the prices are super affordable compared to Airbnb! These 2 are not directly in front of the ocean, but are very close.
3 bed (sleeps 6), 3 baths – you can see the ocean while you enjoy your coffee outside on the wraparound balcony + you're about a 25 minute walk from both Moonstone Beach and Wedgewood Accessway
4 bed (sleeps 6), 2.5 baths – this is actually one of the houses my family and I rented out quite often back in the day. It is about a mile (20 minute walk through the beautiful neighborhoods) from my favorite beach!
Happy travels,
Corey, Miss Foodie Problems